Welcome To Free Tools
You may be wondering why I am willing to give away so many FREE tools ?
Well, the answer to this question is so simple.... I enjoy helping people to grow their businesses. I was once in your shoes and had not got a clue where to find the tools to help grow my business.
Over the years, I have discovered tons of helpful (and free!) software and tools that make the job of running my business so much easier.
New links are added all the time, so check back often and be sure to save this page to your favorites. If you'd like to let your clients and associates know about this resource, feel free to add a link to our page on your website and ezine.
PS: If you come across a link that doesn't work or a site that is no longer in existence, please do email us and let us know.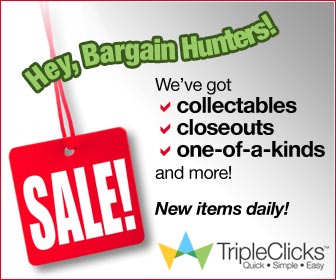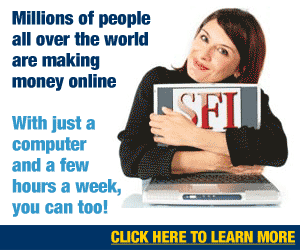 Reach more customers with the
best web directory
for free where you can find more resources about
Online Opportunities Directory
FREE TOOLS
Other sites
Latest updates
16th October 2012 - Added a new banner.

6th February 2012 - Created "The Mall"

25th February 2009 - Added a World clock to the bottom of the site.

31st October - Added video section to R/C site.

12th October - Updated all links on Index page

10th October 2008 - Added a multi topic forum.